Three ways Nub News can help Grantham businesses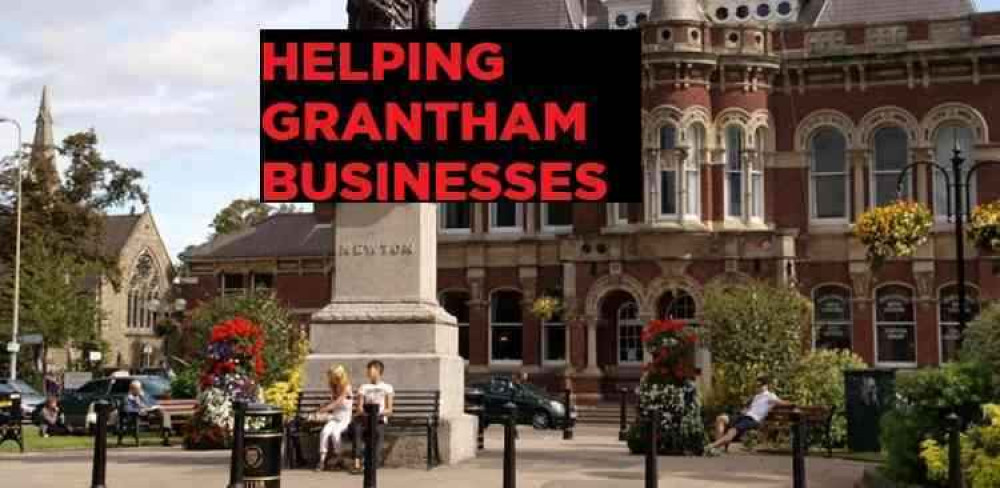 Nub News is keen to help all the businesses in our patch recover from the pandemic-related lockdown and prosper.
We want you to join our free listings 'Local List' to help promote your business and if you have a good story to tell, then share it with us and your customers.
Are you doing well? Are you opening an outlet, such as a shop? Have you won a big export order? Are you launching something innovative and usual? Are you expanding, taking on more people? Or, are you starting afresh, doing something new?
Here are three ways Nub News can help you:
1- 'Local List'. Go to the top of our homepage and look at where it says 'Local List'. Click there and add your details. There, you can join the other businesses that have already submitted their details. The listing doesn't cost you anything, so what have you got to lose?
2- Have you got a good story to tell? Nub News is keen to run positive stories about local businesses, including new shop openings and business launches. For example, Tell us a bit about yourselves and your businesses. How were you impacted by the lockdown and pandemic? What challenges did you face? How did you respond? Have you re-opened already? Or are you still planning to re-open? What changes have you made or are making? How do you think your business/industry will differ in future to the pre-lockdown era? Anything else you might want to tell us? Any messages to get across? Anything to make the story interesting, as well as help boost your business. If it's a new business, what is it? How is it special and different to others like it? Who is your target market? Why did you set it up? What were you doing before? Please email your story to
[email protected]
Don't forget to include a photo or two, ideally featuring people, and include a phone number in case we need more details. 3- Calling all hospitality venues! Some of our most popular and best-read stories, both locally and around the country, have been about pubs, cafes and restaurants. You are at the heart of our communities. Tell us a bit about you and your business. What did it specialise in before lockdown. What impact did lockdown have on your business? How did you respond and why? (take-aways, a shop', etc, any community-minded activities?) If you have re-opened already, what preparations did you make for your re-opening? When did you open and how was it? Trade better or worse than expected? How did customers adapt to the changes? If you haven't re-opened already, when will you re-open? Why the delay? What preparations are you making for it? Please let us know when you will and we would love to do a story about it. The same applies to other hospitality venues. Whether you have re-opened or not, and I know some still haven't, how different will your business be post-lockdown compared to before it? How do you think your business and the hospitality trade will fare in future? Finally, if there is anything else you want to add, don't forget to tell us. Any messages you want to gat across? Please EMAIL your story to
[email protected]
along with a contact phone number, in case we need more information or to check anything. Please do NOT message via Facebook as messages can and often go astray. And again, don't forget to include some pictures, ideally of the venue and some people, and feel free to add a menu or two. We can take up to ten photos. Hope to hear from you all soon and good luck with all you are achieving.