Isolation fears over planned children's home near Grantham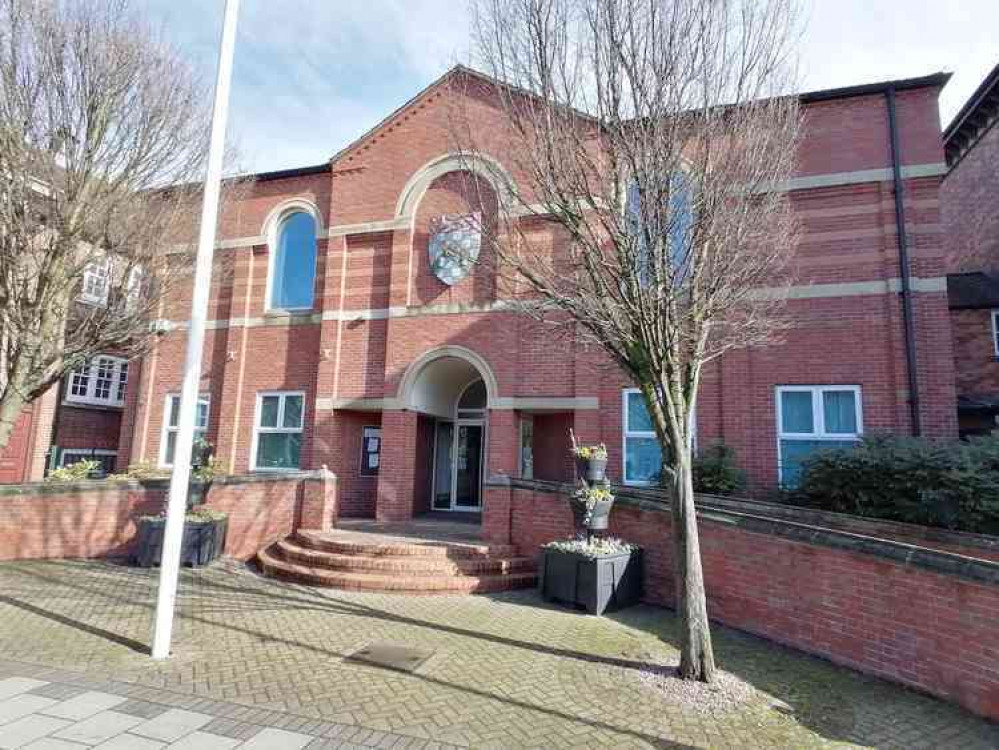 The headquarters of South Kesteven District Council
Members of South Kesteven District Council's planning committee this afternoon deferred a decision on a proposed children's home near Grantham.
Applicant Portsmouth-based Protea Care Ltd sought to change the use of Heath Farm, Newgate Lane, Londonthorpe, from a home to a Children's Residential Care Home.
The matter had been referred to the planning committee by its chairman Coun Bob Adams due to its impact on residential amenity and surroundings, noise and disturbance, the adequacy and suitability of the site, safety and highway safety.
Planning officers had recommended the application be approved saying the home for five children would meet council planning policies, saying it would have "no detrimental effect upon the residential amenities of adjacent properties."
However, councillors raised concerns over the home's relationship with Lincolnshire County Council and the 'excessive isolation' of the site.
They agreed that planning staff should investigate these issues further before members made a decision.
In a near two-hour consideration of the application, Coun Phil Dilks (Ind-Deeping St James) called for Lincolnshire County Council to clarify how it would work with the private sector provider of such care to vulnerable children.
Coun Jacky Smith (Con- Grantham St Wulfram's) and SKDC's Chairman, was supportive of the scheme, as was Louise Clack (Lab-Earlesfield), who both spoke on how such homes can help children.
But planning committee chairman Bob Adams (Con-Isaac Newton) said he had 'concerns' over the home's management and he wanted 'clarity' about how it would work with Lincolnshire County Council.
Coun Penny Milne (Ind-Loveden Heath) had 'concerns' over how the scheme would meet council planning policies and said that the business might be 'outsourcing' the 'problems' of other counties into South Kesteven.
Coun Harrish Bisnauthsing (Lib-Dem- Stamford St Mary's) was concerned of the impact on children from urban areas finding themselves in the countryside.
Coun Robert Reid (Con-Bourne Austerby) was also concerned about the 'loneliness' of the children in such a rural setting.
"The site is too excessively isolated," he added.