JMP Solicitors of Grantham: Considering divorce during the pandemic? Here's what you need to now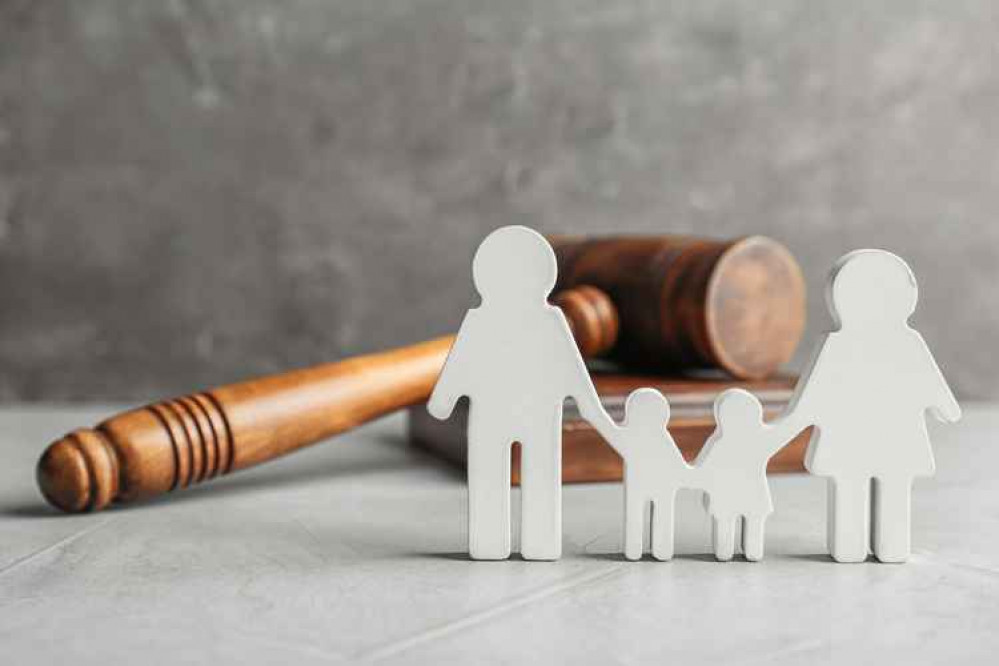 Couples looking to divorce during the pandemic can look to family law experts for answers and advice during this already difficult time.
There are plenty of aspects to consider during a separation; from financial assets, to the marital home, future shared contact arrangements of children and even pets.
Making circumstances even more difficult, the COVID-19 pandemic has posed plenty of personal, economic and financial challenges, putting a strain on relationships and livelihoods, which can magnify the already painful process of separation.
Head of family law at JMP Solicitors, Neil Remnant, said: "Separation and divorce are never easy and in most cases there will inevitably be disagreements during the process however long that may be.
"At present, divorce applications are taking longer than usual to process.
"The COVID-19 pandemic has certainly created a multitude of new and unprecedented challenges which could further exacerbate already uncomfortable circumstances.
"As family law experts, we have outlined how the pandemic will impact divorce proceedings, offering advice and support on how to navigate the separation process."
Here is the list of factors to consider when divorcing during the pandemic:
Redundancy
In this uncertain economic climate, job security is certainly compromised and with the Government Coronavirus Job Retention Scheme coming to an end at the end of October, redundancy is a possibility for many. In terms of divorce, redundancy payment usually isn't classed as a marital asset, as it was not in existence during the course of the marriage.
However, in some circumstances a redundancy payment could be taken into account as a financial asset, particularly if it's the only money available to support the family.
Furlough Leave scheme
During the COVID-19 pandemic, more than 25% of the UK workforce were placed on Furlough Leave.
Many who have been placed on furlough leave, have had to take advantage of mortgage payment holidays and credit card payment holidays, so will have expenses like this affecting their finance. A drop in income could affect the way that assets are divided during a divorce if the individual has been placed on Furlough Leave.
Entitlement and finance
It will be down to the courts to decide who is entitled to what, and how a couple's finances will be distributed. With many finding themselves struggling financially due to the current recession, this could affect the amount separated individuals are entitled to from their spouse. If a separated party is ordered to pay maintenance liabilities to their spouse or the children, the drop in income could affect the amount of maintenance received. As well as this, the value of your family home also may have increased or decreased during the pandemic, so it's important to know the most up to date value when negotiating the division of assets. Child living and contact arrangements
Child living and contact arrangements are largely not affected by the pandemic from a legal point of view. Unless either party begins to develop symptoms or has a reason to self-isolate, child contact arrangements should be honoured. When a child does move between homes, current COVID-19 safety guidelines should be adhered to.
Any change in family circumstances should be handled as sensitively and compassionately by all parties, to minimise emotional damage for the separating couple and any children involved.
Established in 2000, JMP Solicitors is a Grantham-based multi-service law firm providing services for a diverse range of local and national clients from individuals, to companies and organisations.
NOTE- Are you a professional company or individual who can offer a regular column to guide our growing army of readers, if so, please email
[email protected]
and tell us about yourself.