Grantham: New ticket machines set for buses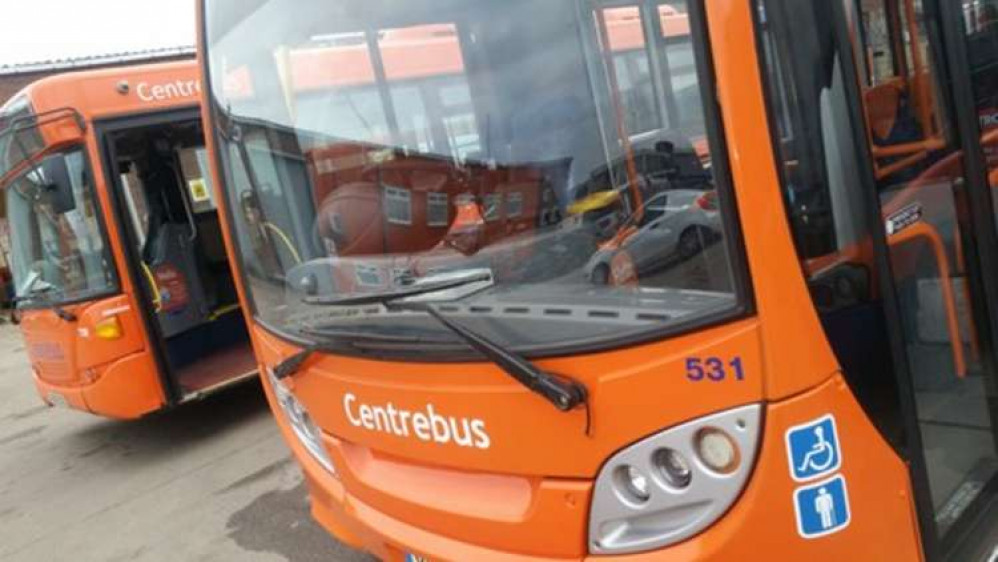 Bus operator Centrebus has announced changes to its ticketing in the Grantham area.
The bus operator says the move comes as it switches to new ticket machines that will include accepting contactless payment.
From 31st August 2021 the Grantham Carbonara Weekly, 10 trip and "Back to School" smartcards will be withdrawn and no longer accepted for travel on its buses.
In preparation, Centrebus will stop allowing the topping up of all smartcards from Monday 9th August 2021.
The company website continued: "We are pleased to advise you can still take advantage of cost savings by purchasing the Grantham Weekly m-Ticket or our new Grantham 10 Trip m-Ticket from our mobile app."
It advised: "Simply search for Centrebus on Google Play or in the Apple store to download our app and you can register and start purchasing m-Tickets for travel today!"
It added: "If you have any remaining weeks or trips left on your Carbonara cards after the 31st August 2021, please send your card back to us confirming your name and address and we will arrange for you to be refunded the equivalent outstanding value in travel vouchers."
For more info, please call 0116 410 5050 or email [email protected].