Grantham: Fostering children with foetal alcohol syndrome - Steve and Tracey's fostering story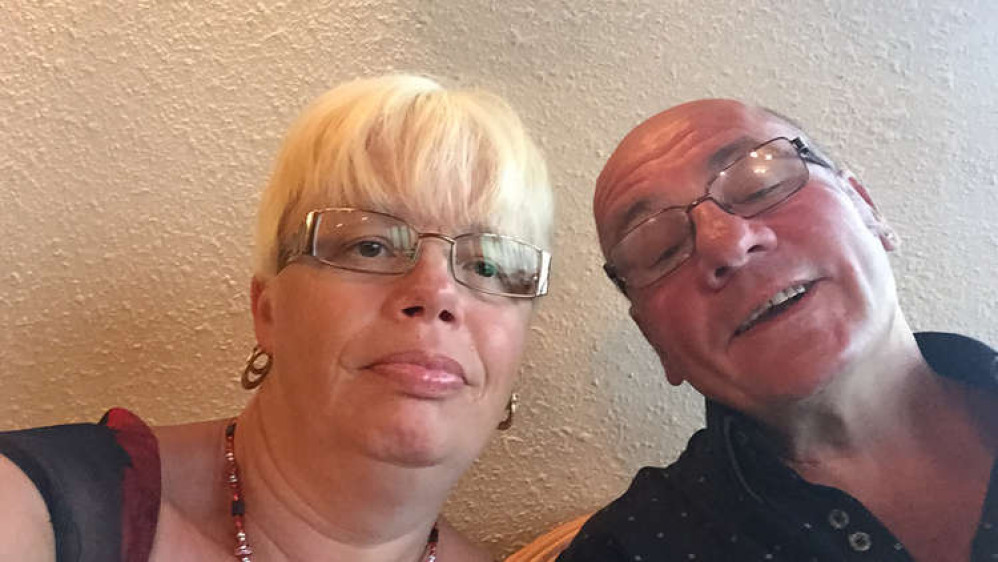 Steve and Tracey have been fostering for 20 years, and, over the past few years, they have been looking after children with foetal alcohol syndrome disorder (FASD).
This condition is caused by mum drinking alcohol whilst pregnant, which damages the brain of the child.
Talking about their experiences, Steve and Tracey said: "It seems a long time ago since we decided to foster children within Lincolnshire, 20 years to be exact. Our goal hasn't changed, it was to give children that have experienced hard times a chance of experiencing everyday life in a way that provided them with positive experiences, stability and security that enabled them to feel safe and loved.
"We have experienced most types of fostering and for the past 10 years we have mainly been permanent carers, which we find brings great rewards as you have longer to repair any damage that may have occurred in the child's or young person's life. To take a child that finds reading and writing challenging and to watch them graduate from university or to receive exam certificates or start an apprenticeship is all the reward we need as foster carers.
"Children and young people in care can be very demanding, even destructive to themselves and to others. It is our role as carers to understand that, with the right type of training and support and a positive attitude, we can correct or more importantly help the child to correct these behaviours.
"Over the past few years, we have been parenting children with foetal alcohol syndrome disorder. A child with FASD can be very challenging and will need a positive parenting approach from you as a carer. Parenting a child with FASD and helping them with everyday challenges is very rewarding. Don't get us wrong, we're not saying there will not be times when you say what the hell are we doing, but to see their face light up on a stage when they receive an award is priceless and always reminds us why we do what we do."
In Lincolnshire more foster carers are needed to look after some of the county's most vulnerable children and young people.
Each application to foster is considered on an individual basis and you can be a foster carer regardless of your marital status, sexuality, employment status, ethnicity or religion. However, you do need to have a spare bedroom for a young person to use.
In terms of practicalities, there is a fostering allowance, as well as good support and training for those who provide a home for a young person in need.
If you feel that you could offer a home to a young person, apply to foster today at www.lincolnshire.gov.uk/fostering or call our friendly team on 01522 554114.