Grantham: Just a week to tell Lincolnshire County Council what you want in town's transport strategy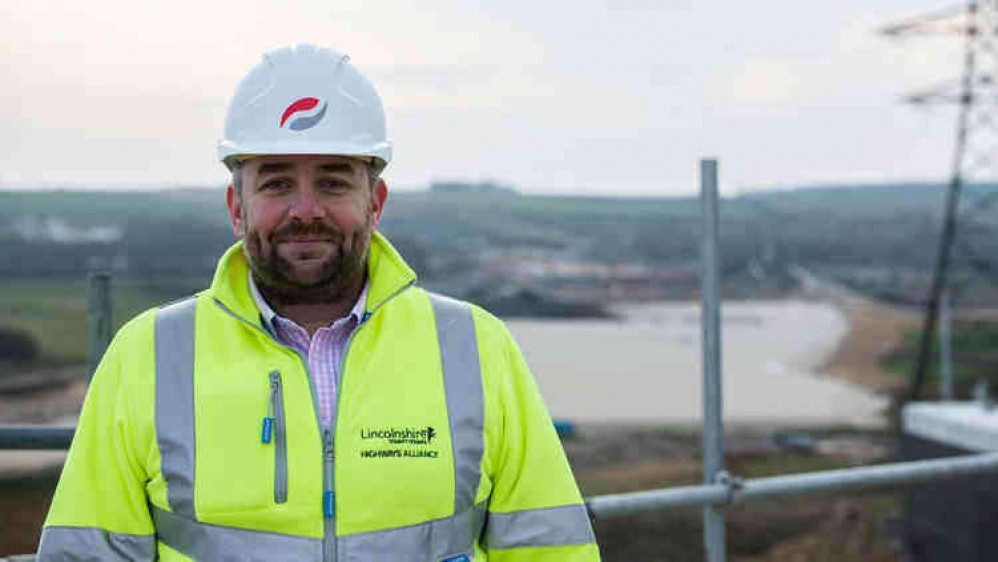 Grantham area residents and visitors have just one week to tell Lincolnshire County Council what they would like to happen to transport in the town.
As Nub News previously reported, the consultation began a month ago and aims to deliver a transport strategy by summer next year.
Cllr Richard Davies, executive member for highways, said: "This is the last week to complete our survey about travel and transport in and around Grantham before it closes, so we encourage anyone who hasn't filled it out to do so.
"The strategy that the survey results will help inform will cover the next fifteen years, so we want everyone's views – young, old, local people, commuters and anyone else in the area. The more responses we get, the better informed our project team will be about how people see themselves getting around Grantham in the coming years."
To complete the survey, click on the link here.