Grantham: Calling creative pumpkin carvers to fundraise for Lincolnshire NHS Charity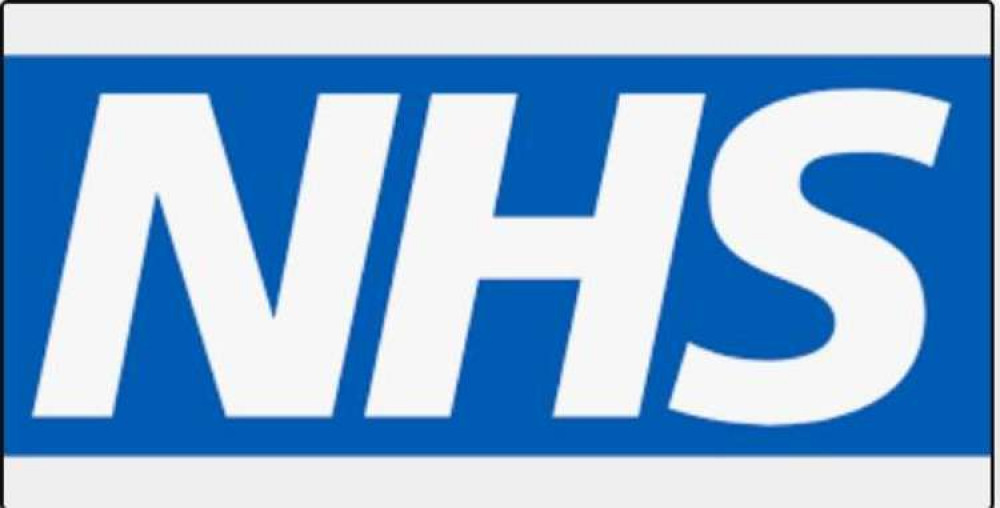 Lincolnshire NHS Charity is organising a 'Pumpkins for Parkinson's Carving Competition' to raise funds for the Parkinson's Service which is run by Lincolnshire Community Health Services NHS Trust (LCHS).
The competition will be held throughout October with a deadline for entries being the spookiest night of the year, 31 October 2021.
Parkinson's Service provides information, advice and support for people with Parkinson's living in the community along with their carers, families and other healthcare professionals involved in their care.
The charity has three prizes up for grabs from Bell's Gardening Outlet of Benington, including a beautiful autumn planter and gift vouchers. The pumpkins will be judged on their originality and creativity with the top three winning entrants receiving a prize.
There is a £5 entry fee per pumpkin photo. This can be made to Lincolnshire NHS Charity pumpkins for Parkinson's appeal via Virgin Money Giving: https://bit.ly/PumpkinsforParkinsons.
Please submit your pumpkin photos, full name, and contact details to the Lincolnshire NHS Charity via email: [email protected] or Facebook Messenger: Search for 'Lincolnshire NHS Charity'.
The money raised will help nurses and therapists caring for patients with Parkinson's in the community to purchase additional equipment to support patient care which would not normally be funded by the NHS.
Deborah Whitfield, Physiotherapist for the Parkinson's Service, at LCHS said: "We are extremely grateful for the generous prize donation that has enabled us to kick-start this fundraising competition.
"The Pumpkins for Parkinson's carving competition is a bit of fun for the whole family to enjoy but it will be raising money for a fantastic cause. Any funds we raise will make a real difference to the care and support we are able to offer the patients in Lincolnshire."