Coronavirus crisis: Another Grantham restaurant closes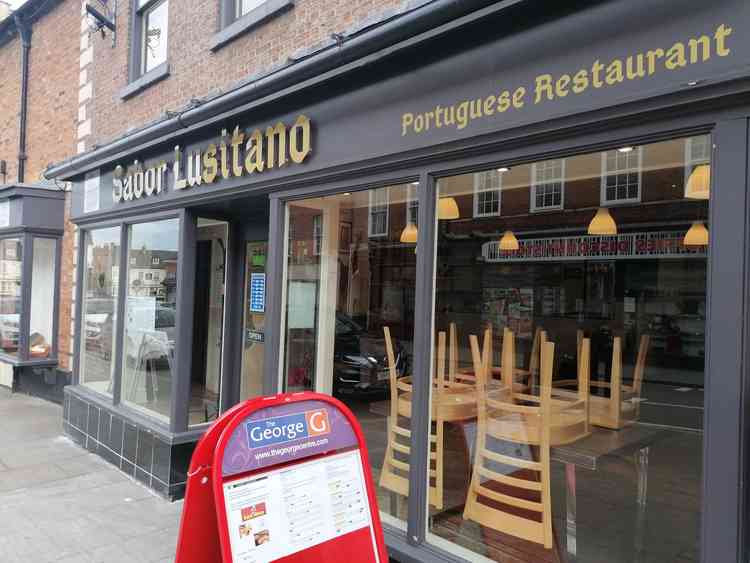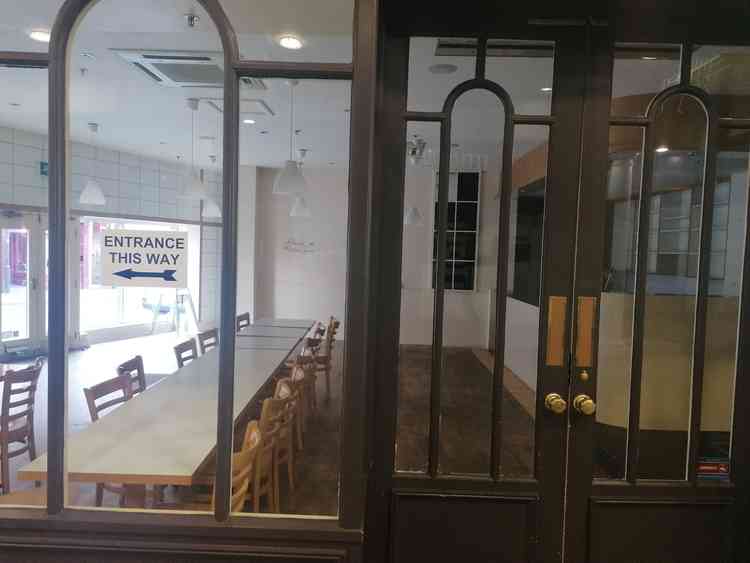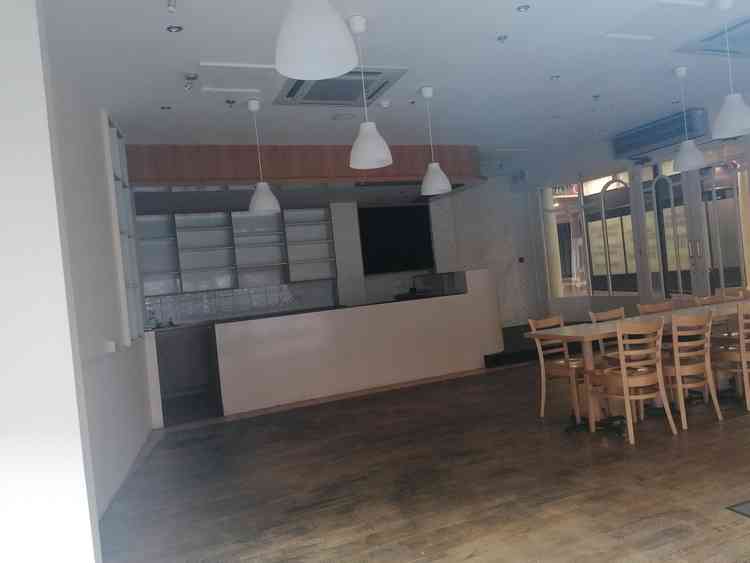 Yet another Grantham restaurant has closed in the wake of the pandemic.
Sabor Lusitano adds to a long list of closures in the town's increasingly empty George Centre.
Owner Teresa Alves told Nub News: "Due to the impact of the Covid-19 pandemic and subsequent lack of rent and service charge relief from the landlord, it is with the deepest regret and sadness that "Sabor Lusitano" is going into liquidation."
The restaurant opened in the George Centre in January this year in the former premises of the Teaspoon Tea Company (who moved into High Street) but was forced to close in March due to the pandemic.
However, Sabor Lusitano, who received the top-level 5-stars for hygiene from South Kesteven District Council, later re-opened for take-aways, though it closed again at the end of July, with the liquidation being confirmed last week.
The closure follows several others in the George Centre.
As reported today, the closure of the centre's Pizza Express was confirmed this morning.
The Feelgood Fitness gym also closed in July, as previously reported.
Oblio's Deli and Bistro also relocated to elsewhere in Westgate.
Cappuccinos Cafe also closed as did Bon Patisserie.
Nub News is seeking comment from the operators of the George Centre.