Cocktail of the week: Tropical Tea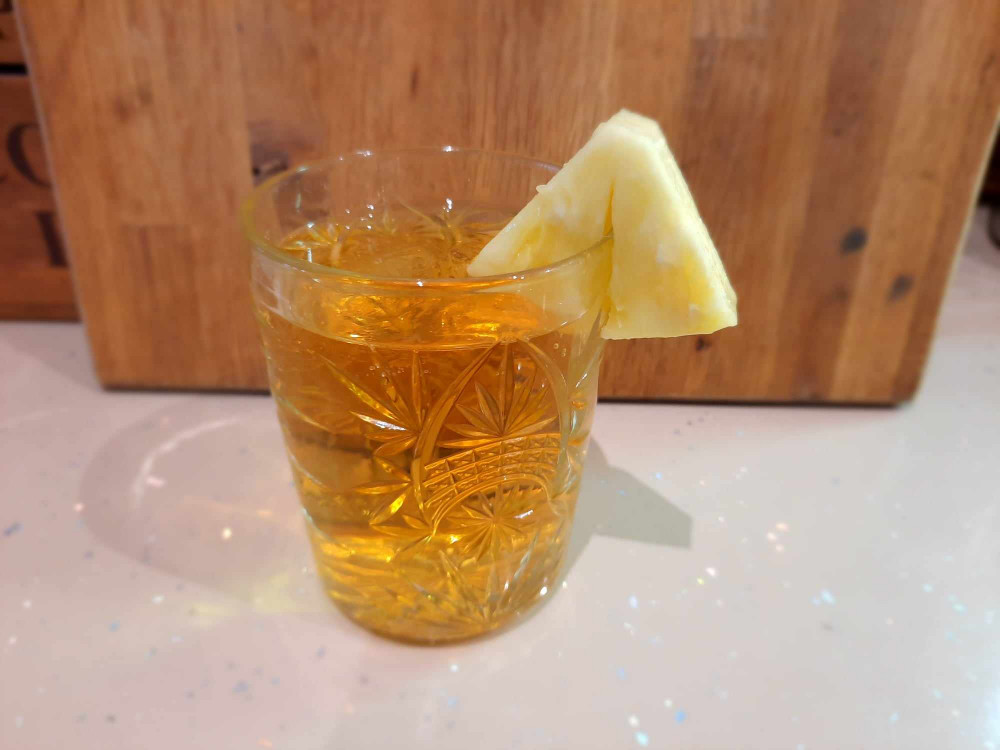 Cocktail of the Week: Tropical Tea. Image credit: Josh Tooley.
Grantham Nub News has joined forces with a regular reader to share a 'Cocktail of the Week' feature.
This week, Josh is bringing you a Tropical Tea.
This cocktail is named after the refreshing quality that is reminiscent of iced tea, and the holiday vibes from the hint of Malibu.
Ingredients:
50ml vodka
25ml Malibu
50ml apple juice
50ml cold tea
top up with lemonade depending on your preference
Method:
Combine all ingredients in a Boston shaker
Shake over ice
Pour mix and ice into a tumbler
Top up with lemonade if you like a long drink
Garnish with pineapple or orange peel
Enjoy
Check back next week for another Cocktail of the Week, shared each Friday to get the party started.
Alternatively, take a look at last week's cocktail feature here.