Modern slavery priority for Lincolnshire Police
By Daniel Jaines - Local Democracy Reporting Service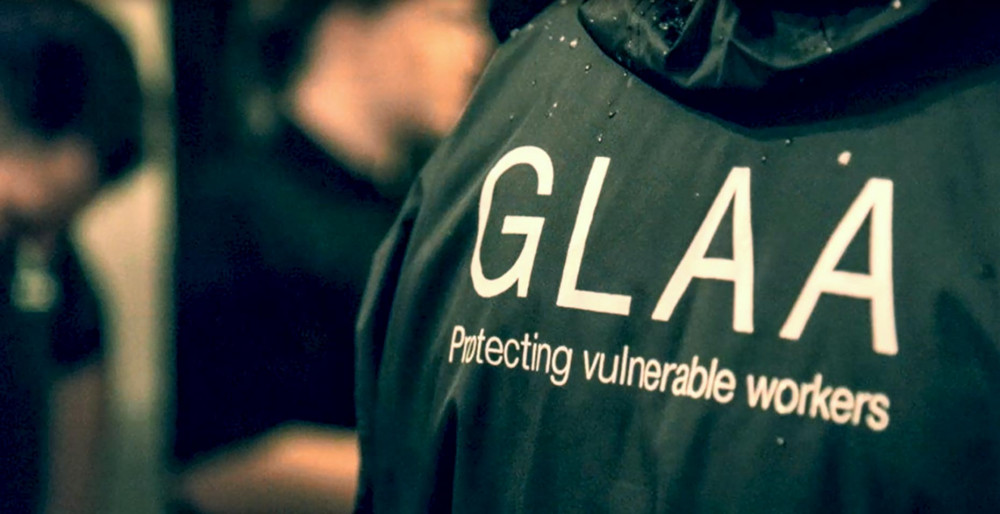 The Gangmasters and Labour Abuse Authority have been supporting the Police. Image credit: Gangmasters and Labour Abuse Authority / LDRS.
Lincolnshire Police have confirmed that modern slavery is a priority after a spike in referrals.
According to the Home Office, Lincolnshire Police investigated 114 referrals of potential modern slavery victims from July 2022 to June 2023, of which 64 were children.
This marks a significant increase from the 66 referrals in the year 2021-22.
The department's end-of-year data, based on the calendar year, also showed 90 referrals in 2021 and 81 in 2022, confirming a concerning rise in child victims of modern slavery.
However, there are concerns from charities about whether enough support is provided to victims.
A spokesperson for Lincolnshire Police said: "Modern Slavery and Human Trafficking (MSHT) is a force priority.
"We have been working hard to raise awareness of MSHT, particularly in regard to identifying victims in a variety of areas such as County Lines, Forced Labour, Child Sexual Exploitation, and Child Criminal Exploitation.
"We also take part in local and national initiatives to tackle issues and fill intelligence gaps."
While the force does not have dedicated teams for MSHT, they have trained detectives within the Protecting Vulnerable People and Criminal Investigation Department units who investigate such crimes, supported by the Safeguarding Hub and crime support functions.
In January 2023, Lincolnshire Police and the Gangmasters and Labour Abuse Authority (GLAA) raided a car wash in south Lincolnshire where a vulnerable Egyptian man claimed he had been forced to live and work for over five years.
A 43-year-old British national was arrested on suspicion of forced or compulsory labour offences under the Modern Slavery Act.
Lincolnshire Police have carried out County Lines operations to disrupt drug networks and safeguard vulnerable young people who may be victims of modern slavery victims.
Adam Hewitt, a spokesperson for Hope for Justice, emphasised the importance of identifying victims.
"Unfortunately, even after a referral, many survivors face incredibly long delays in having a final decision made on their case—often years," he said.
Across the UK, more than 17,700 potential victims of modern slavery were referred to the Home Office in 2022-23—a significant jump from 14,600 the year before.
Of the referrals last year, nearly 7,600 were children.
Andrew Wallis, chief executive of anti-slavery charity Unseen, highlighted the scale of the problem.
He stated: "At any one time in the UK, somewhere in excess of 120,000 victims of modern slavery are in a situation of exploitation. Until every police force, officer, statutory agency, and society as a whole understand what modern slavery looks like, we will never be able to say that we have a true picture of the size and scope of modern slavery."
A Home Office spokesperson reiterated the government's commitment to eradicating modern slavery, stating: "We are reforming our response to modern slavery to make the system more robust and ensure that genuine victims are supported."