Brand New Care Accommodation for the residents of Grantham and surrounding areas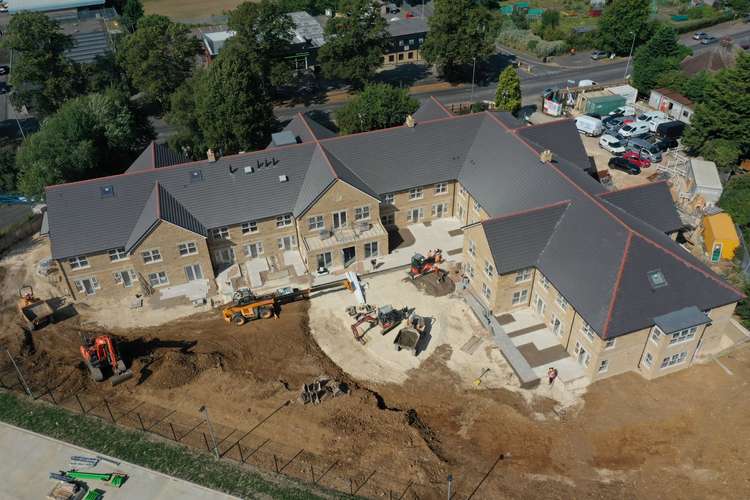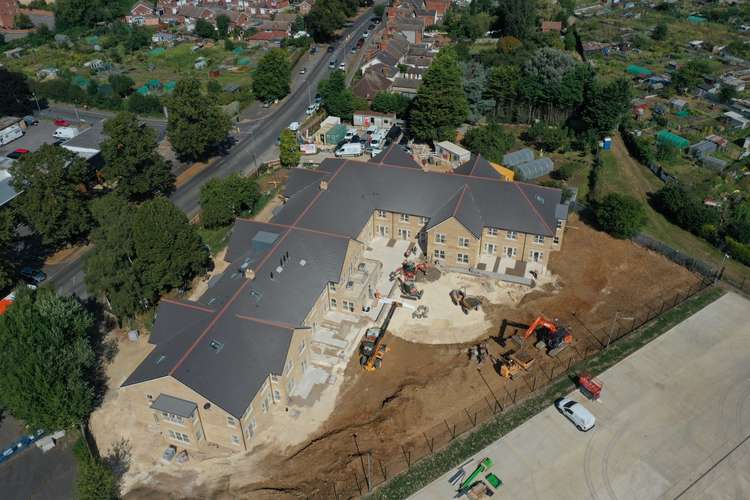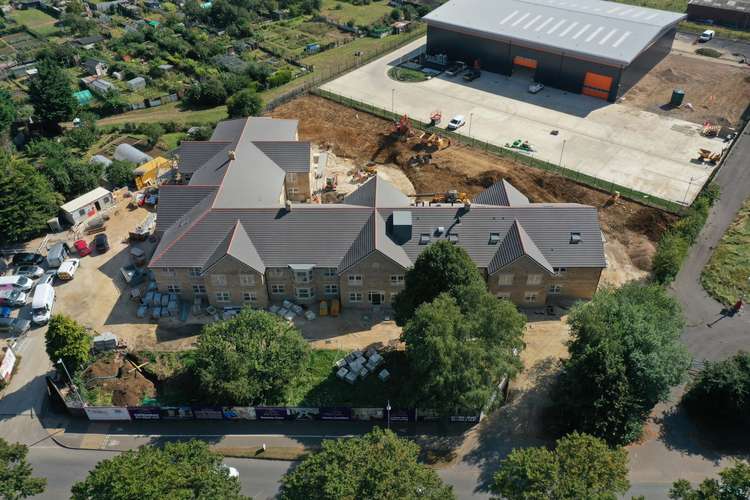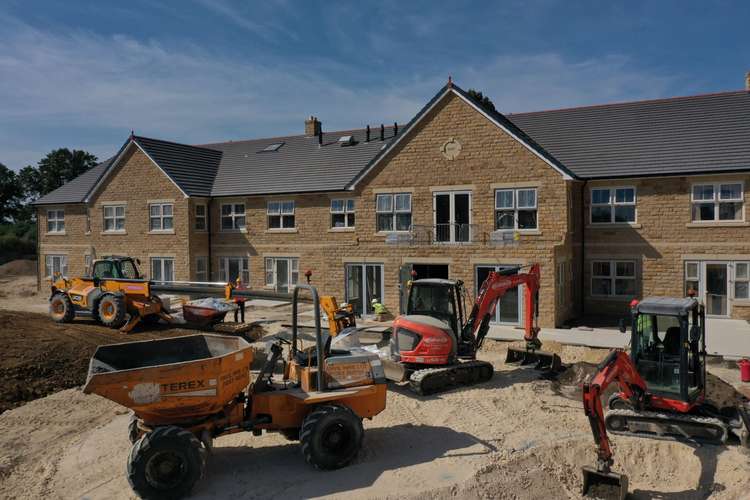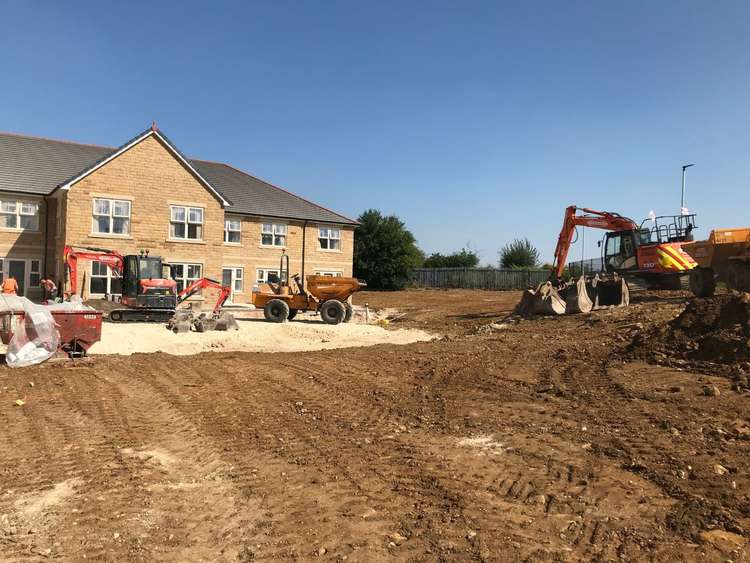 The Crown Care team are 'delighted' to announce Royal Windsor is now open for enquiries and we are all really looking forward to welcoming new residents into our stunning facility during November 2021.
Royal Windsor offers residential care, nursing care, dementia care, respite care and specialist health care for up to 68 older people.
Set in the former Magistrate's Court site in Grantham, our new service is convenient for all local transport links and just a short walk from Grantham High Street.
Royal Windsor features spacious single bedroom suites, each enjoying en-suite walk in shower/wet room facilities.
As well as a choice of luxuriously and tastefully appointed communal areas; sun terrace, a bar, cinema room, beauty therapy, hair salon, activities room, library, restaurants, quiet lounges and landscape gardens.
There is a variety of comfortable lounges,and choice of three restaurants. Each bedroom suite has been designed to provide generous, beautifully furnished, private facilities.
Food is one of the most important parts of our business operation. Menus are created on site by experienced Chefs to provide nutritious, meals and beverages to suit all tastes, appetites and special dietary requirements.
Families and guests are also invited to dine with loved ones, hosting special occasions and events or even just to be able to enjoy an intimate meal, coffee or drinks at the bar together.
Our new Royal Windsor Care Home is taking health care and social activity care facilities to a whole new level within the local area.
This sumptuous 5 star warm, welcoming and inviting residence provides all the luxury and comforts of home.
Yet you can rely that the very highest standards of health care is always on hand, often discreetly in the background; care needs are pre-assessed in advance, to ascertain individuals health care needs and abilities so that each person's care is individually tailored, and which reflect that all can enjoy the vibrant atmosphere and take part in all the daily lifestyle activities choices available each day, to ensure all will get the very most out of every day. And then at night to be able to retire in the warmth and comfort of the beautiful bedroom suites; secure that our trained and experienced care team will have discreetly planned for your night care needs to be attended, in the complete privacy of your own room. Denise Stephenson, Crown Care Group Managing Director said: "We are confident we have met our aspirations in developing Royal Windsor. Which are; to create and deliver the best possible high-quality environment and care facility the region has to offer, setting and ensuring the highest possible standards of loving care and attention for all who may choose come to live here; - or to stay with us, even if just for a short time, so that they too can enjoy the care, attention and lifestyle that all expect and deserve. "Crown Care Group are family operated providers of bespoke Care Home Services and we have a strong reputation for being an integral part of local communities wherever we operate our unique brand of "people first" care standards. And that's exactly the same ethos we are bringing to Royal Windsor and Grantham. "We will create community links to enhance the wellbeing and lifestyle of all the people who choose Royal Windsor as their home. We are passionate about providing bespoke tailored individual health care within our services; creating thriving, vibrant, happy, warm, inviting, all-encompassing and uplifting environments for discerning people to live in. "This is so that all can enjoy a standard of care and accommodation that is loving, caring and nurturing, and in which we actively encourage people's independence and individuality in all aspects of their full, daily lives. Denise added: "Our Care Home management and staff team at Royal Windsor have been carefully selected for their previous experience, dedication, caring natures and reliable approach to all; ensuring the highest quality of care is safely delivered; and we all are really looking forward to welcoming the local community through our doors". For more information email royalwindsor@crowncaregroup.co.uk or call 01476 855799