Grantham: Charity Christmas Card Shop Hit by COVID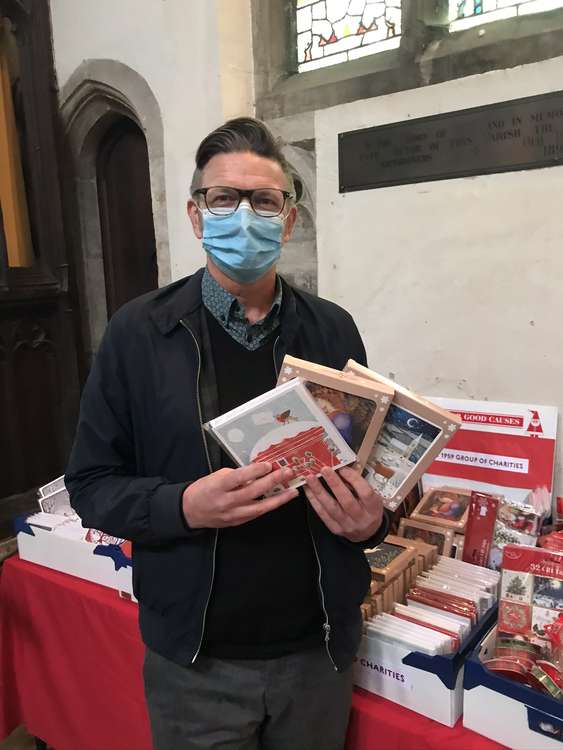 Jeremy Lune - CEO at Cards for Good Causes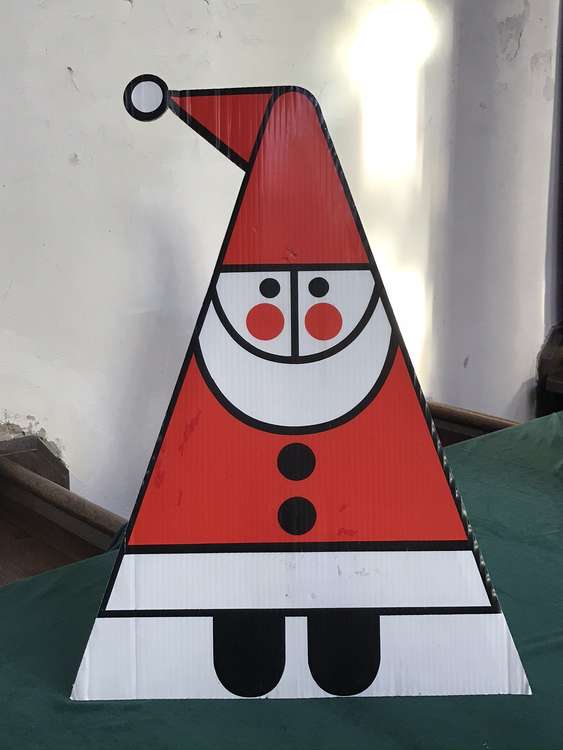 The Familiar Face of Santa
A familiar face on the streets of Grantham is sadly not returning this Christmas.
The Father Christmas logo of Cards for Good Causes, is not going to be about.
Popping in to the Cards for Good Causes Shop in Grantham to buy Christmas cards for friends and family has become a local tradition for so many people.
Last year the shop moved to a new location, the George Centre.
But Cards for Good Causes is NOT opening its shop in Grantham this year.
To say the past 18 months has been torrid for the charity and retail sector is an understatement.
But the shop down the road in Stamford is at least opening on Monday at St John's Church and you can still support all those charities on-line. Such are the realities of the rise and rise of the internet.
Jeremy Lune, CEO of Cards for Good Causes explains all:"Our Christmas pop-up-shops will be opening over the next few weeks and stock has been arriving at our 75 shops around the UK.
"I'm afraid that we will not be opening as many shops as in previous years as Covid and the lockdown last year has hit us and our charities incredibly hard.
"For the first time in many a year we wont have a shop in Grantham. We know that this is disappointing for many of our customers but we do have our flagship shop in Stamford.
"Shoppers will be able to choose from hundreds of different Christmas card designs, as well as traditional advent calendars and candles, wrapping paper, gift tags and stocking fillers.
"You can also visit our website so that our charities are still supported and we can continue to raise those vital funds that they need more than ever this year."
The not-for-profit organisation always has a huge selection of charity Christmas cards and seasonal gifts with proceeds donated back to local and national charities. In the last 10 years alone, they have raised over £40 million for charity.
Cards for Good Causes supports many charities, local and national, including:
Alzheimer's Society
Barnardo's
Blood Cancer UK
British Heart Foundation
Cancer Research UK
Diabetes UK
Epilepsy Action
MS Society
Multiple Sclerosis Trust
National Autistic Society
NSPCC
Parkinson's UK
Perennial
Queen Elizabeth's Foundation for Disabled People
RNLI
Save the Children
Stroke Association
Versus Arthritis
Cards for Good Causes thanks all the customers and volunteers who've supported the shop over the years. Last year it raised over £14,000. They very much hope to be back next year!!