Grantham: Seven Covid-related Lincolnshire deaths this week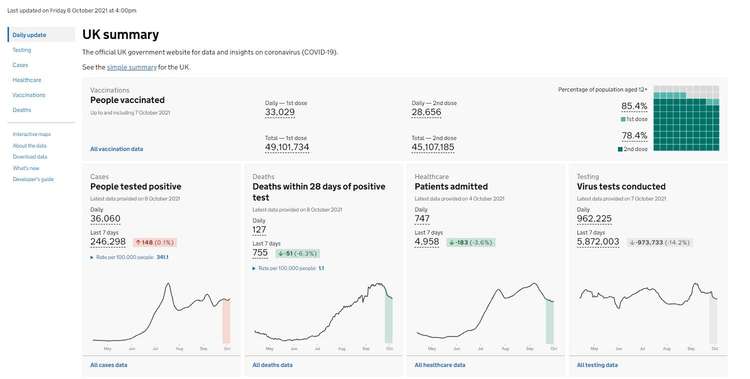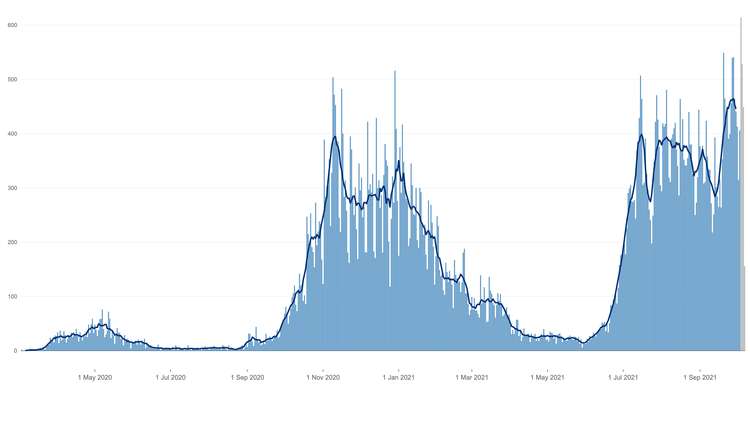 There have been 3,578 cases of coronavirus so far this week as more travel restrictions are lifted on Friday.
The latest government data also shows there have been seven deaths of Lincolnshire residents and six deaths reported at Greater Lincolnshire's hospitals up to Friday afternoon.
The foreign office has lifted its advice against all but essential travel to 51 more countries, including Jamaica and the Bahamas from yesterday.
And from Monday, South Africa, Mexico and the Seychelles – which came off the red list on Thursday – will also come under the same rules.
The latest COVID stats for Lincolnshire are:
660 new cases of coronavirus in Greater Lincolnshire on Friday with 443 in Lincolnshire, 82 in North East Lincolnshire and 135 in North Lincolnshire
Three further deaths of Greater Lincolnshire residents including two in Lincolnshire and one in North Lincolnshire
Hospital data reported one further death at United Lincolnshire Hospitals Trust and one at Northern Lincolnshire and Goole Hospitals Trust
Nationally, cases rose by 36,060 while deaths increased by 127
Nationally, England's R number has risen from between 0.8 and 1,1 to between 0.9 and 1.1 – a growth rate of between 1-2% a day.
The Office for National Statistics has estimated one in 70 people had coronavirus nationally in the week ending October 2 with an increase in all regions except the East of England.
It comes as Public Health England has launched an investigation into a spike in the number of people testing positive on lateral flow tests and negative on PCR tests.
The issue is mainly centred around the southwest of England and could be a faulty batch of tests, but it could also be a new variant not being picked up by PCRs.
Experts are saying it needs to be investigated urgently in case it had "huge implications" for the pandemic.
Officials are urging people to come forward for both their flu jab and COVID booster shot ahead ahead of winter.
Officials fear that the combination of the two viruses circulating at the same time could cause serious implications for the NHS.
The UK Health Security Agency has also warned the level of immunity to flu is likely to be lower because very little of the virus was circulating last year due to extra hygiene measures and lockdowns.
Coronavirus data for Greater Lincolnshire on Friday, October 8
120,946 cases (up 660) 79,363 in Lincolnshire (up 443)
20,074 in North Lincolnshire (up 135)
21,509 in North East Lincolnshire (up 82) 2,357 deaths (up three) 1,725 from Lincolnshire (up two)
322 from North Lincolnshire (up one)
310 from North East Lincolnshire (no change) of which 1,420 hospital deaths (up two) 872 at United Lincolnshire Hospitals Trust (up one)
44 at Lincolnshire Community Health Service hospitals (no change)
1 at Lincolnshire Partnership Foundation Trust (no change)
502 in Northern Lincolnshire (NLAG) (up one)