Cocktail of the Week: Creme Coffee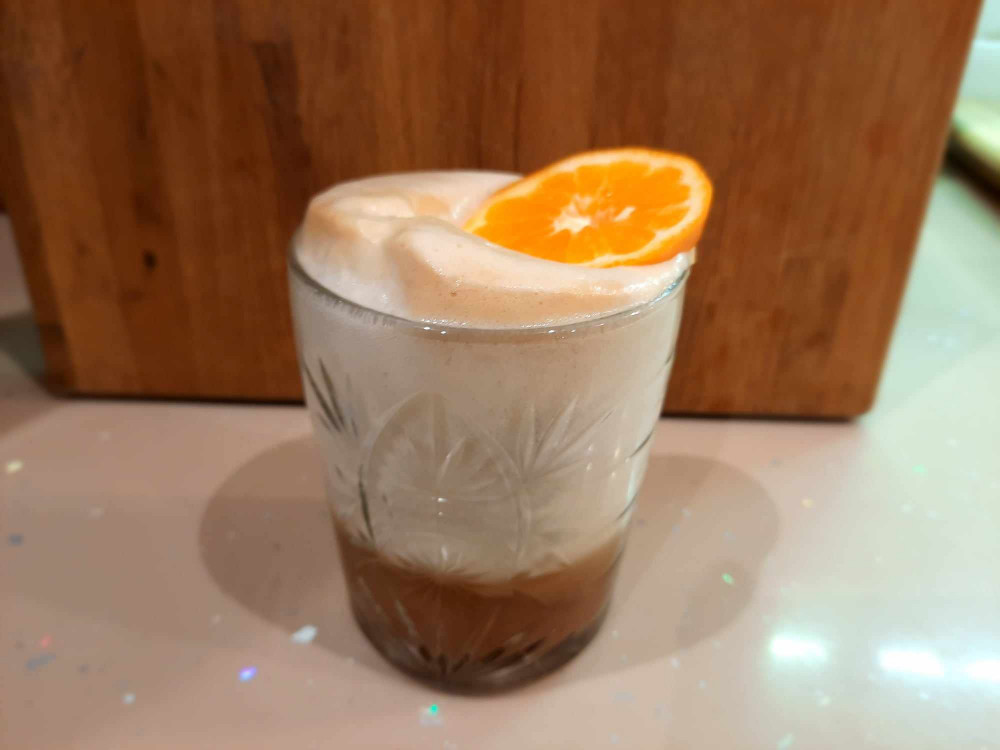 Cocktail of the Week: Creme Coffee. Image credit: Josh Tooley.
Grantham Nub News has joined forces with a regular reader to share a 'Cocktail of the Week' feature.
This week, Josh is bringing you a Creme Coffee
This cocktail is named after the fluffy, creamy head that shaking egg-white over ice brings. It packs a punch as a dessert cocktail, offering smooth coffee flavours and sweetness from simple syrup.
Ingredients:
50ml Patron XO Cafe - or a coffee liqueur, which won't be as smooth, but will still be delicious
25ml trip sec
25ml simple syrup
25ml vodka
1 egg white
Method:
add all ingredients to a shaker
dry shake hard for 15 seconds
add ice
shake for as long as your arms can manage over ice to chill and build up froth
strain into a tumbler
garnish with a chunky orange slice
Check back next week for another Cocktail of the Week, shared each Friday to get the party started.
Alternatively, take a look at last week's cocktail feature here.