Celebrate Lincolnshire Day with St Barnabas Hospice

St Barnabas is a local charity supporting the whole county. Image credit: St Barnabas.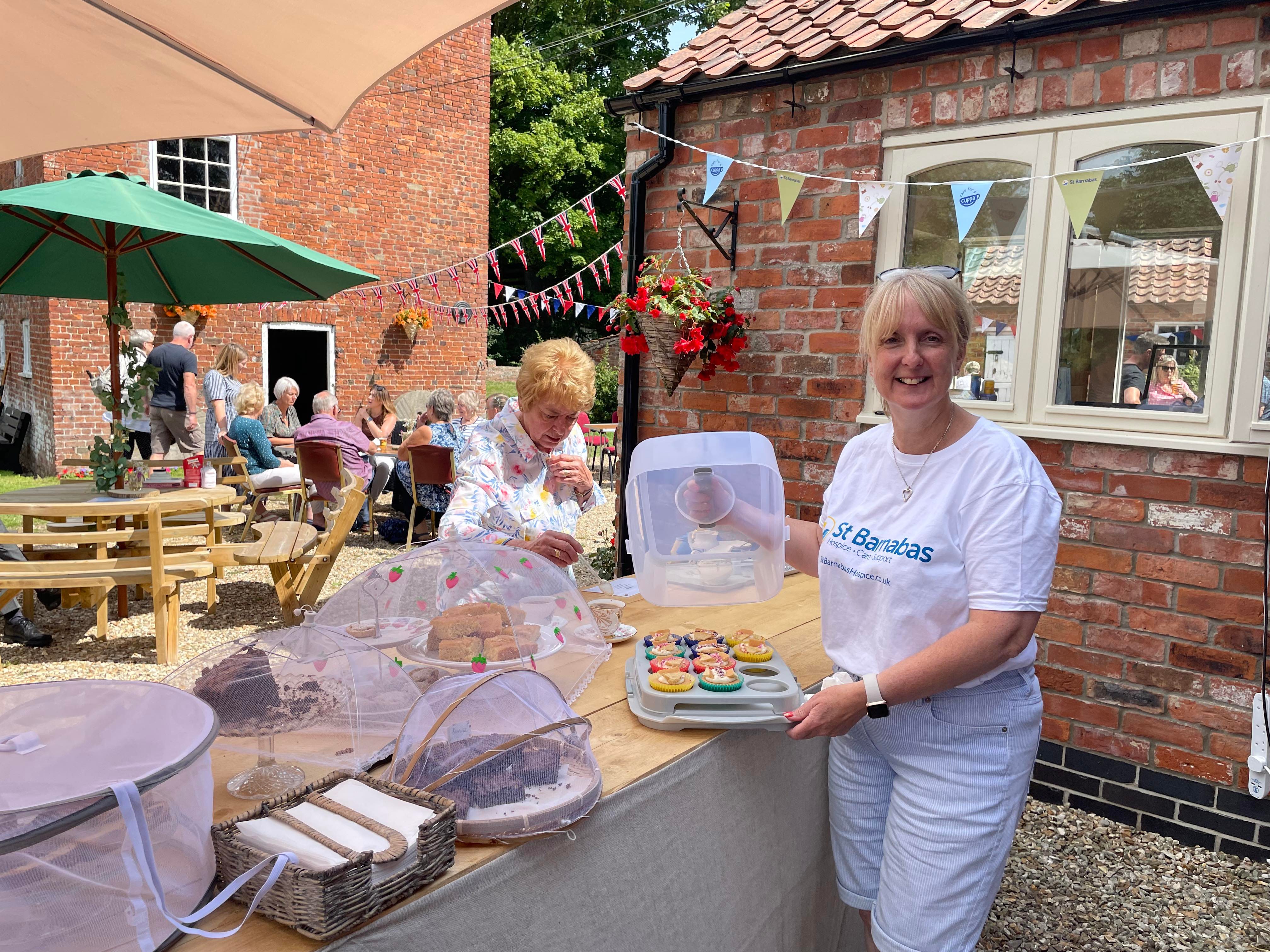 Volunteers organising a Care For A Cuppa event! Image credit: St Barnabas.
The first October of every year marks Lincolnshire Day.
What started as a day to mark the Lincolnshire Rising in 1536 has since become a celebration of all that is our home, our community, our county.
St Barnabas Hospice has been at the heart of Lincolnshire since its inception in 1982. From humble beginnings with a small number of nurses, to a county wide organisation delivering vital care and support to over 12,000 each year, we hope to continue for many more years to come.
Every day truly matters.
The team said: "We would like to thank everyone who helps to make all the care St Barnabas provide possible! The support, time and generosity from our supporters makes an invaluable difference."
As such, the team are encouraging locals to host a coffee day or alternative fundraiser in support of their local hospice.
They added: "To celebrate Lincolnshire Day on 1 October, why not host a 'Care for a Cuppa' coffee day or a Pub Quiz fundraiser in support of your local hospice? Get your friends and family together with your favourite refreshments and help to raise vital funds for end-of-life care."
It's easy to get started with your 'Care for a Cuppa' or 'Pub Quiz', simply sign up on the St Barnabas website!