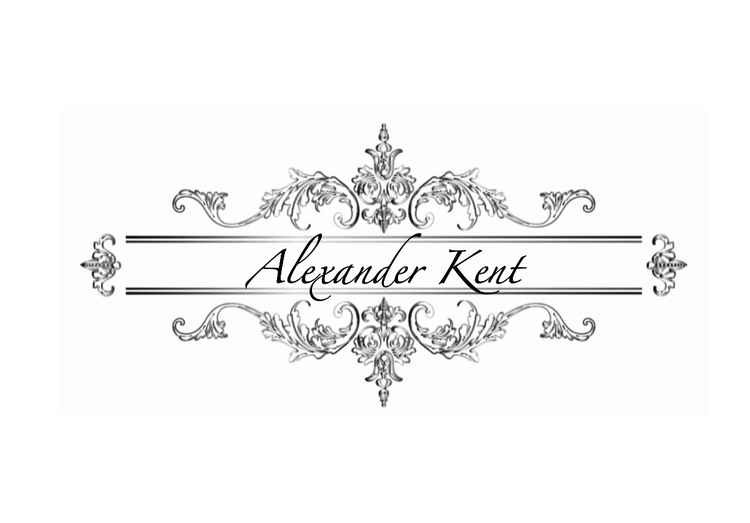 Alexander Kent Interiors
We are a small independent online Homeware boutique, specialising in home accessories and interior pieces.
More Info
Tiny Royal Children's Boutique
We are a small business selling children's clothes and accessories.
More Info
Empire menswear
Empire menswear is your local wedding and designer shop. We have dads and lads matching suits in 3 piece, tweed and morning suits. Plus latest designer casual wear.
More Info
Kays of Grantham
Kays of Grantham is an independent boutique offering a range of products from Italian clothing, everyday accessories and occasion fascinators to designer ranges of clothing and accessories. We are proud of our excellent customer service and knowledge of all our products so customers know they are in safe hands when they shop with us. As we do not retail online our products are limited collections, hand picked with our customers in mind and stock sizes 8 to 26.
More Info