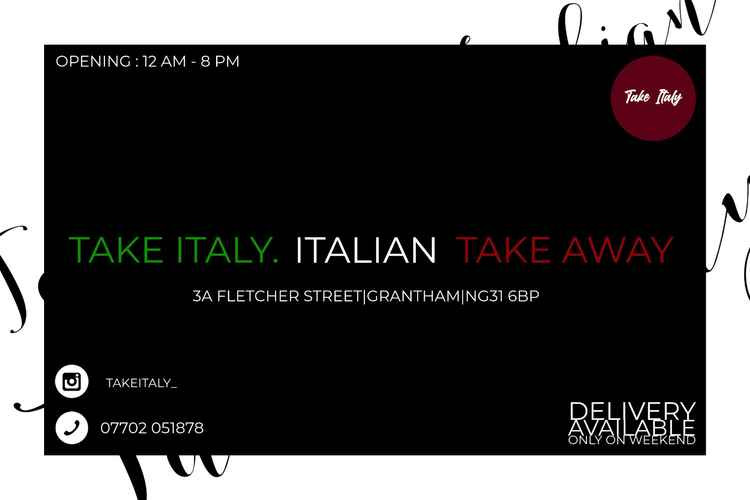 Take Italy Italian Take Away
We are Take Italy Italian Take Away , based in Grantham 3A Fletcher Street NG31 6BP, is a Home Based Restaurant to give a better and cleaner service than usual restaurant , Everything new and ready for start.
More Info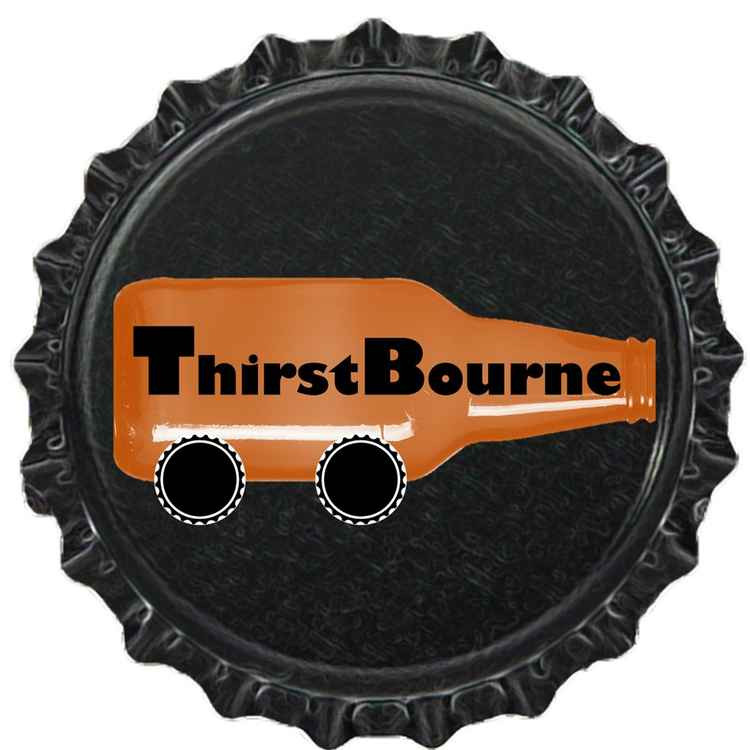 ThirstBourne
Delivering from the largest selection of local Ales, Lagers, Ciders, Spirits and Snacks within 25 miles of Bourne.
More Info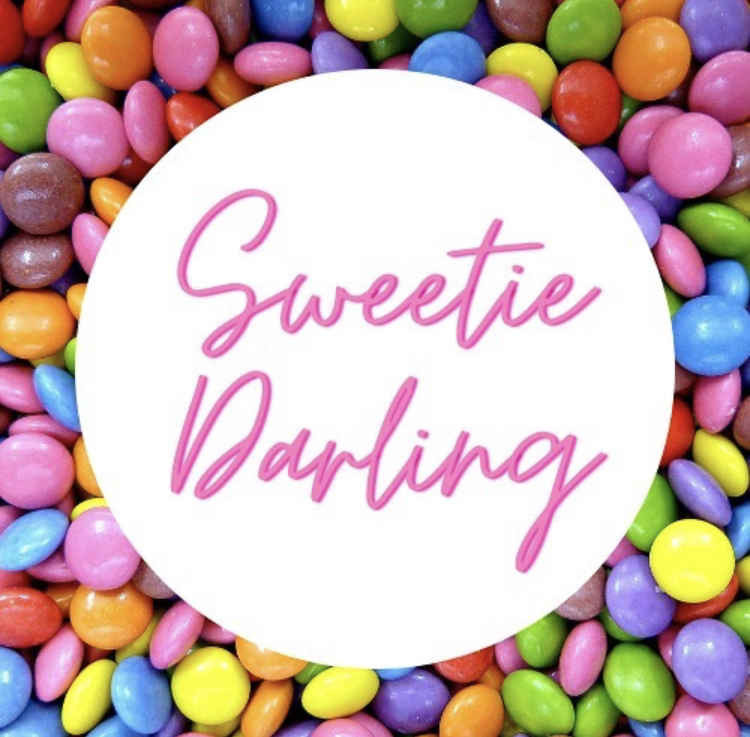 Sweetie Darling UK
Sweetie Darling UK is a new small business in Grantham specialising in gifts and hampers. Sweets, Chocolate, Pamper or craft the list is endless. Any type of hamper can be completely bespoke, all you have to do it ask!
More Info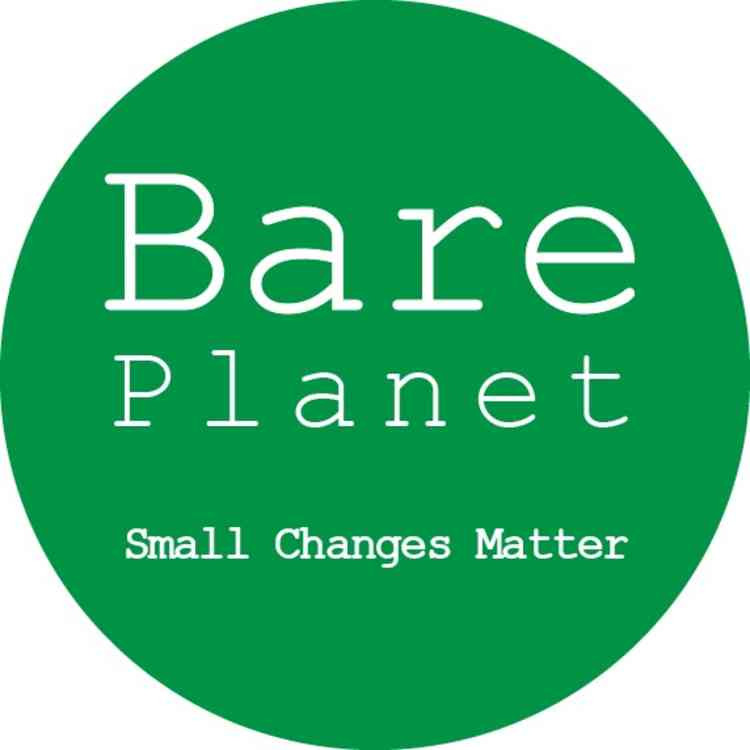 Bare Planet
Bare Planet will be opening its doors once again, on Saturday 4th July at 9am.
More Info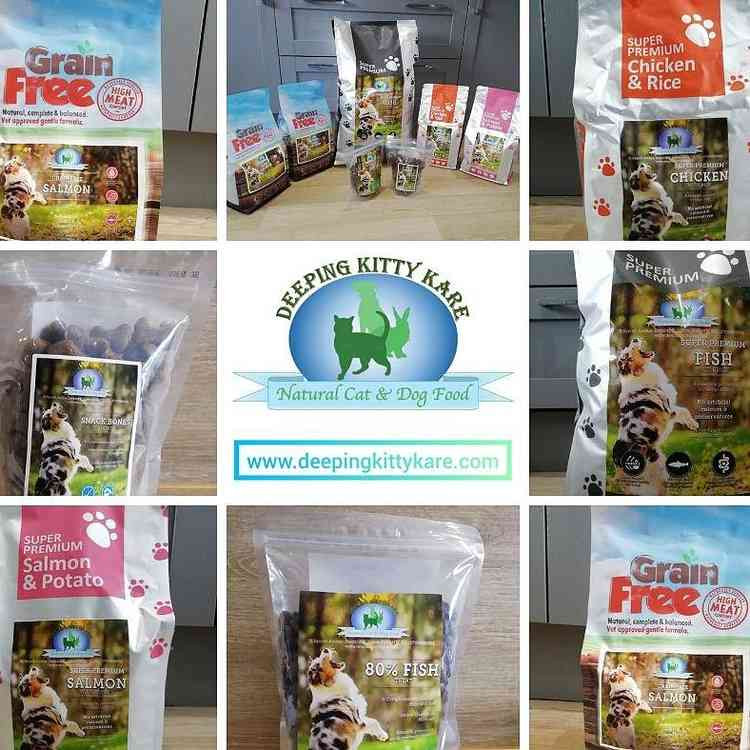 Deeping Kitty Kare
ðŸˆTo get your cats purring and your dog's tails waggingðŸ©
More Info