Tributes paid to South Kesteven's Cllr Ray Wootten
By Daniel Jaines - Local Democracy Reporting Service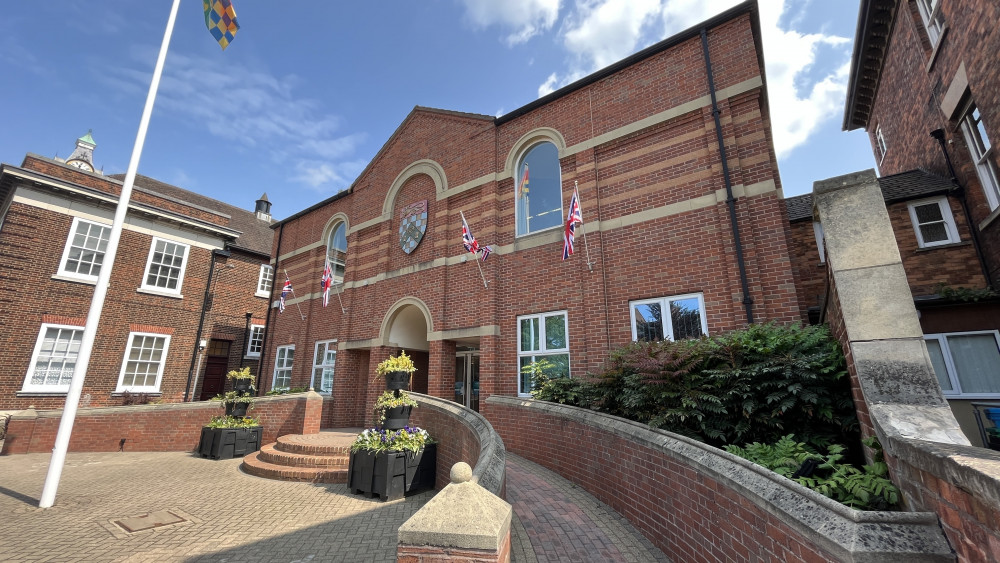 SKDC Council building, Grantham. Image credit: Daniel Jaines.
Councillors and Grantham Hospital campaigners have paid tribute to Councillor Ray Wootten who has passed away at the age of 71.
The Conservative councillor and former chairman of South Kesteven District Council died over the Bank Holiday weekend, leaving behind his wife Linda, a county councillor, and his two children.
He represented the Grantham St Wulfram's ward for several years and has been described as a "gentleman" and "local titan" by many.
Former council leader Kelham Cooke (Conservative) said: "It was with great sadness that I learnt about the sad death of a good friend and colleague, Councillor Ray Wootten.
"Ray was an exemplar to all of us in public service, from working in the RAF, as a senior police officer and later in local government.
"He contributed so much to Grantham and wider Lincolnshire and I will personally miss Ray for his wit and good sense of humour. My thoughts and prayers go out to Linda and their family."
Fellow Conservative Councillor Ben Green said he was devasted to hear of Councillor Wootten's passing, adding: "He was a local titan who led a remarkable life.
"He will be sorely missed and I give my condolences to Linda and the rest of his family."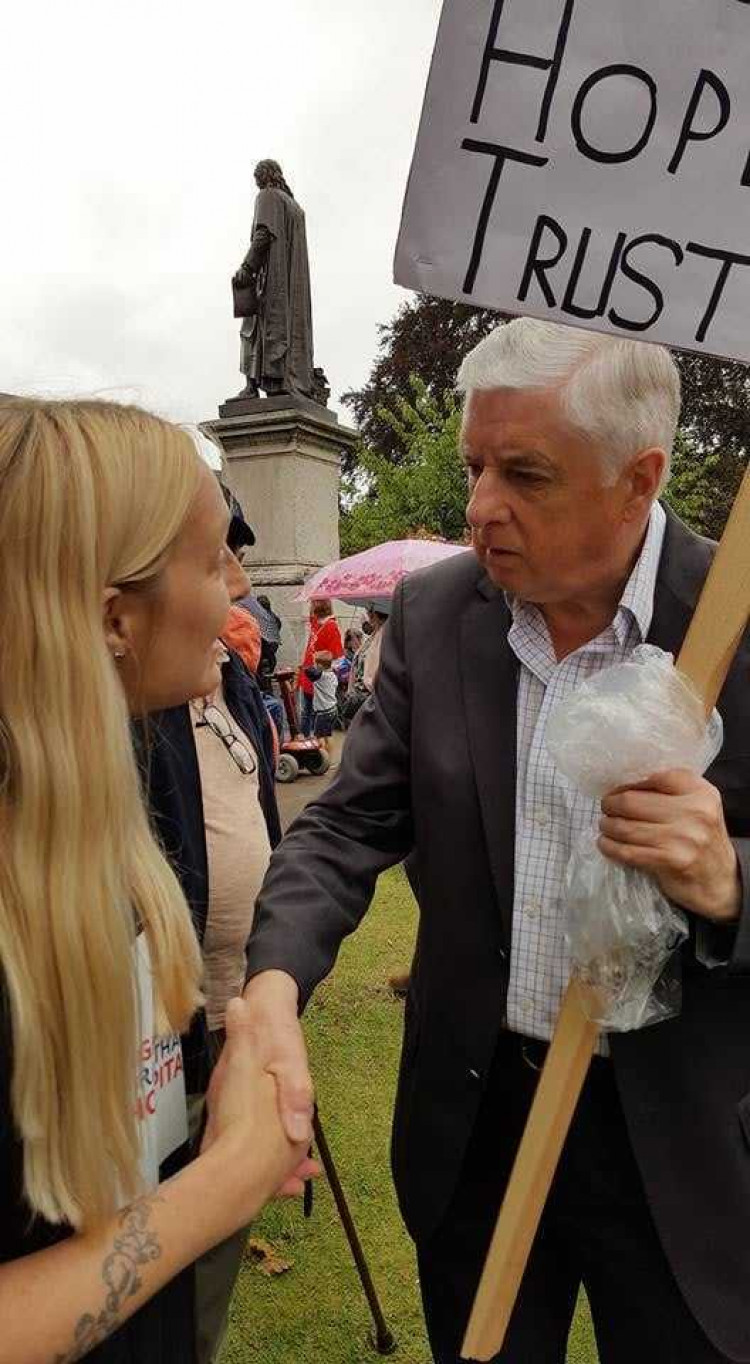 Councillor Wootten also served as a member of Lincolnshire County Council's Health Scrutiny Committee, where he worked alongside chairman Carl Macey (also Conservative).
"Ray was a gentleman, an exceptional councillor, and an incredibly passionate advocate of Grantham and Lincolnshire as a whole," said Councillor Macey.
"It was a real pleasure to have the honour of working with him and to call him a friend. My love and thoughts go out to Linda and their family, he will be truly missed by everyone who has ever had the fortune to get to know him."
During his time in public office, he strongly campaigned against the changes to Grantham Hospital which saw the A&E department converted into an urgent treatment centre.
Reminiscing of their time together, Councillor Charmaine Morgan (Independent) said: "As chair of SOS Grantham Hospital, I was terribly sad to hear of the loss of District & County Councillor Ray Wootten.
"Although we did not always agree, Ray, and his wife Linda, had the interests of Grantham Hospital at heart. Not many have campaigned as long or hard for our community.
"When SOS Grantham Hospital handed in our petition of over 80,000 signatures opposing the downgrade of our A&E to 10 Downing Street, Ray and Linda came too.
"When United Lincolnshire Health Trust (ULHT) closed Grantham Hospital during Covid-19, a move which SOSGH subsequently supported the challenge of in a judicial review, only Ray – as a member of LCC Health Scrutiny – argued against the ULHT case for closure.
"His subsequent personal health issues and acute care experience only strengthened his determination. Ray's commitment to our hospital campaign will be sorely missed."
Jody Clark, Leader of the Fighting 4 Grantham Hospital campaign, added: "I am heartbroken to hear of the passing of my friend, Cllr Ray Wootten.
"I had the pleasure of getting to know Ray whilst campaigning for Grantham Hospital. Ray had been an avid advocate for Grantham Hospital for many years, as the hospital was in his constituency, and he was very passionate about the staff and services.
"Such a principled and devoted man, not only a great loss to his family and friends but a great loss to Grantham too. May he rest in peace."