The Grange to host grand opening at Belvoir Castle this weekend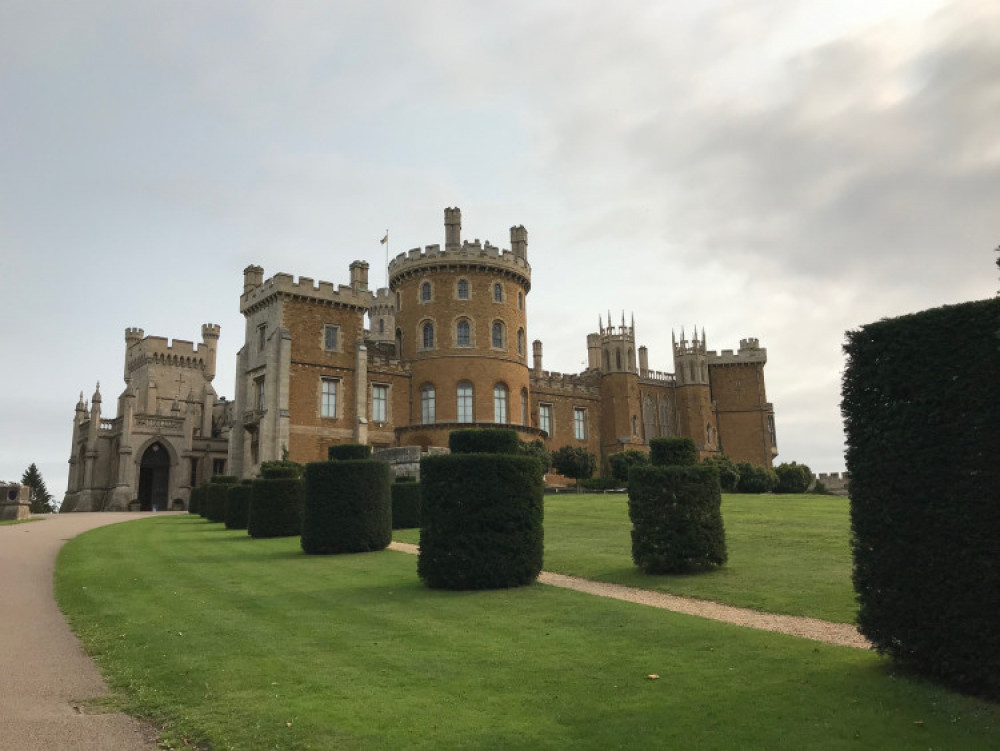 Belvoir Castle, Grantham. Image credit: Nub News.
A new era begins at the Engine Yard on Sunday 3rd September as independent Leicestershire garden centre, The Grange, opens its second site within the retail development at Belvoir Castle.
In celebration, Belvoir will be hosting a spectacular day of family fun and games packed with live music, interactive events, market stalls, pop ups and more!
The live music will begin at 11am and see Miss Charlotte Porter open the show, followed by George Taylor at 1pm and Palma Band at 3pm.
Belvoir has curated a selection of vintage games and activities, including 'Big Beer Pong' and a 'Coconut Shy' as well as other activities such as face painting and balloon animals. Alongside this, there will also be a gardening Q&A and a range of other fun activities.
There is a chance to explore a variety of pop-up stalls offering unique crafts, delicious treats, and one-of-a-kind finds from local brands such as Peacock Handmade, Swimbler, and Bright & Beau Antiques.
It will also see the launch of Belvoir's community project 'Bush Craft School' in partnership with The Place Independent School. This experience is designed to cover all the basics you'll need. Imagine learning how to create fire without matches or lighters! You'll even get the hang of crafting a simple shelter and using tools to make useful stuff for your camp. The Place will also be providing Yoga Goats and a family wellness clinic!
This event will begin at 10am and run until 5pm, all activities will be free, so join Belvoir to celebrate and enjoy a day for the whole family.
This weekend also marks the beginning of a new parking policy at the Engine Yard, which enables visitors to park for free for an unlimited period of time. Parking was previously restricted to 4 hours. To find out more information, please see Belvoir Castle's website.