Grantham: Community Diagnostic Clinic to be sited at Moy Park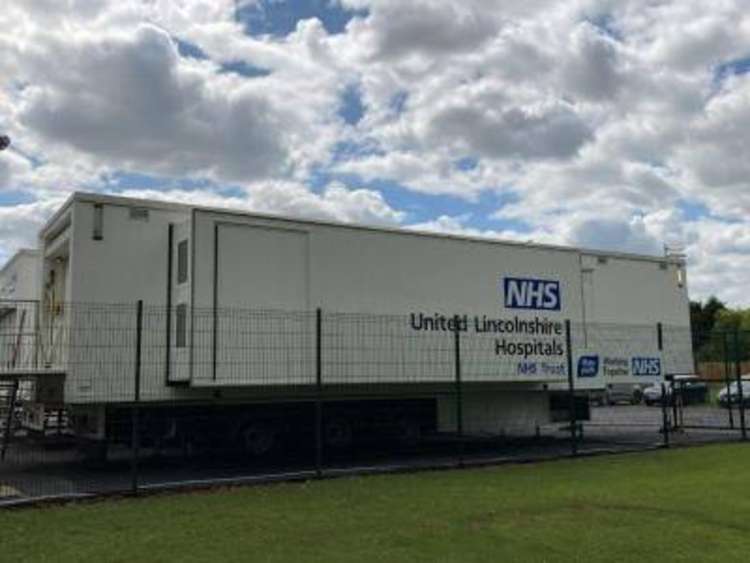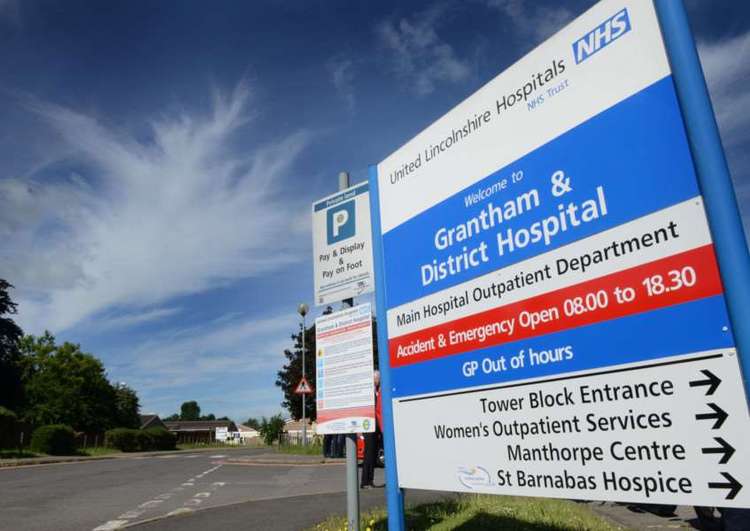 The clinic on the Moy park site at Gonerby Hill will soon be running more services, including tests for cancer.
The move follows the announcement by central government several days ago for 40 Community Diagnostic Centres to help the country recover from a backlog of testing caused by the pandemic-related lockdowns.
As Nub News reported on Saturday, Grantham and District Hospital listed as one of 40 organisations to receive such a facility early next year.
Today, a spokesman for the Lincolnshire NHS Clinical Commissioning Group said: "We are delighted to confirm one of the 40 new Community Diagnostic Centres announced today by DHSC will be located at the Gonerby Road Health Clinic, Grantham.
"The new Community Diagnostic Centres are designed to be located away from main hospital sites.
"As Gonerby Road Health Clinic was previously used to house a range of outpatient and diagnostic services last summer, following their re-location away from Grantham and District Hospital when it was designated a green site, this has provided us with an opportunity to deliver a successful bid in year for a Community Diagnostic Centre."
The spokesman also told Nub News: "This is very exciting news for Lincolnshire, and will significantly help as we work together as a health system to support our patients and help services to recover from the impact of covid."
He added: "Using Gonerby Health Road Clinic as a Community Diagnostic Centre will help us to achieve earlier diagnoses for patients, which will improve health outcomes, a reduction in hospital visits, a reduction in waits, as well as a contribution to the NHS' net zero ambitions."