Get UP CLOSE with Grantham Nub News and promote your business for FREE!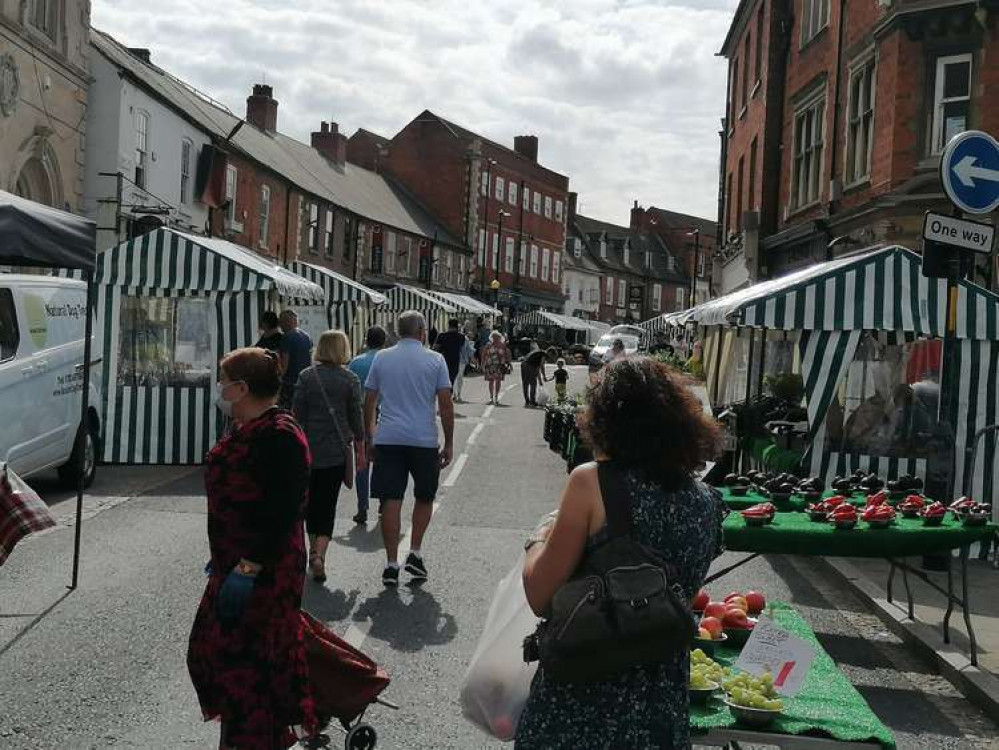 As we look forward to a return to 'normality' one day, it is clear times are so tough for local businesses in the Grantham and across the country.
Luckily here at Nub News we are here to help.
We can help your business reach 1000s of readers for free.
All you have to do is tell us a good business story. How has the lockdown and pandemic affected you. How did you adapt? How might your business and industry be in the future and why?
Are you expanding? Are you moving premises? Are you doing anything new and innovative? Making major progress?
We are particularly keen to hear from those in the hospitality sector. We have missed you enormously. Pubs, bars, cafes, restaurants are at the heart of our communities.
Tell us about your re-openings. How has it been? What are your hopes and concerns for the future. Will it ever be the same again?
We are also extremely keen to hear from those who have opened new businesses, or are about to. What is your new business? How unique is it? What makes it special and exciting and different to others like it? What were you doing before? Why did you change? How confident are you of the future and why? And if open already, how well has business been so far? Anything else you want to add?
If you have a story to tell, to get UP CLOSE with our readers, please email [email protected] for more details.
Summer is a great time to share such stories as there is less 'news' elsewhere, so the impact of your experience will be maximised.
In the meantime, please also join our FREE free register of local businesses in our area.
Here is how you sign up:
Click the link HERE and press the black 'nub it' button.
Fill in your details describing your business and how to get in contact.
Click submit - we'll review them and bingo! you have a free ad on your hands.
For any further information then do not hesitate to email [email protected]
PS Please like and follow us on Facebook and don't forget to tell your family and friends about Nub News.
PPS: And if you have an event to promote, please click on the 'What's On' link at the top of the page and then use the black 'Nub It' button to the details.
PPPS And finally, please subscribe our FREE newsletter. The link is directly underneath this story.