Stretch and Collect
---
Posted: Friday, 12th June 2020 5:29 pm
---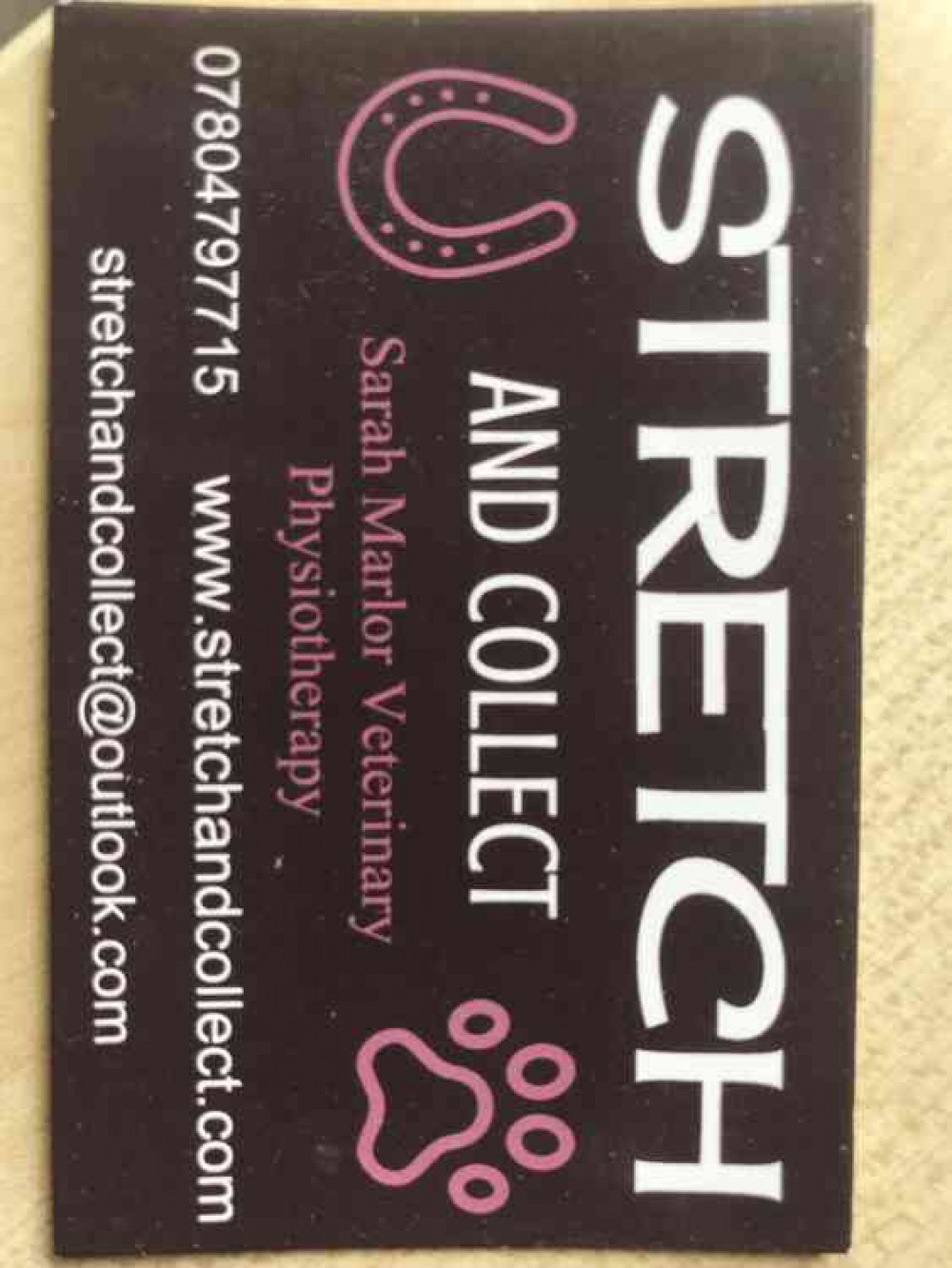 Vets/Animal Services
Has your dog got arthritis? Do you have a big goal for your horse that you need some support with reaching?
Stretch and Collect Veterinary Physiotherapy works with owners and their pets to optimise comfort, function and performance! A full and targeted treatment plan is created for each case, including treatment in and out of the appointments, with remedial exercises you can carry out at home!
Stretch and Collect uses a range of treatments to reduce pain and maximise function and performance. Appointments are carried out by a fully insured and qualified Veterinary Physiotherapist BSc(hons) MNAVP, and take place at your home/yard.
Please get in touch for a no obligations chat about how we might be able to help you and your animals or take a look at our website for more information.